Get in Touch With
Delorosa POS Business Today
Any user within with 100 miles of Delarosa POS Systems headquarters may use the information below to contact a support technician 24 hours a day: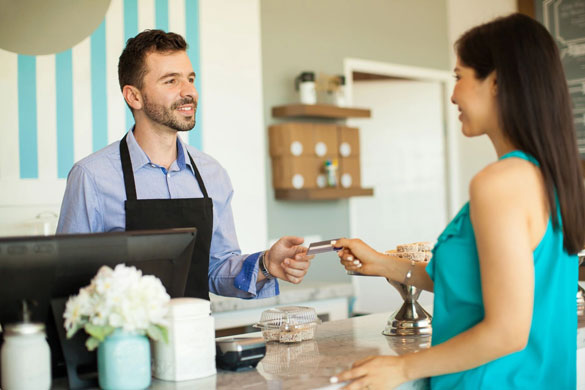 There is no fee for phone support
on systems installed in the last year or for restaurants enrolled in a Maintenance Plan. Other callers should have their credit card ready to pay the hourly service fees below:
$55/hour

for calls placed between 9 AM and 7 PM (M - F) or 10 AM - 3 PM (Sat.)
Delarosa POS provides a variety of service plans to fit every business and budget. Contact us to find out which of the plans below would best promote efficient operations and save service costs for your type of business.
FREE Software Upgrades to new version releases
Preventive Maintenance on system equipment & cabling
Software Support (phone support, software patches, and data backups)
24 x 7 Onsite Emergency Service (to correct equipment malfunction and/or failure, software glitches, etc)
Advanced Training Courses for new managers and other key hires, for a fee
Business Consulting to help you cut costs and boost revenues via:
PCI Compliance Reviews (to ensure company procedures continue to comply with PABA standards)
Fraud Audits on excessive voids and over-rings
Menu Analysis & Engineering (to ensure items selling at high volume are priced to generate appropriate profit margins)
Feel free to reach out to us directly, and a member of our team will be happy to assist you, or complete the form below for additional information.