Your Trusted Partner in
POS Systems
We make sure your business has the right support.
Providing Easy-to-Use POS Systems for Various Businesses
Since 1994, Delarosa POS has been providing affordable, reliable, and easy-to-use POS Systems to restaurants, nightclubs, bars, liquor, grocery, and produce stores in the Chicago area with a specialization in family pancake houses. Delarosa POS is proud to be an authorized provider of the following nationally trusted POS systems: Focus POS, Restaurant Manager POS system, Tablet POS system, and IT Retail.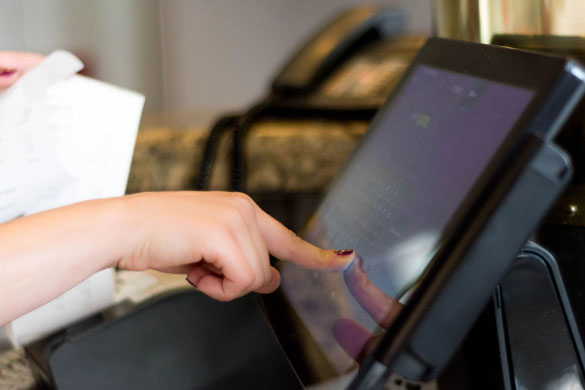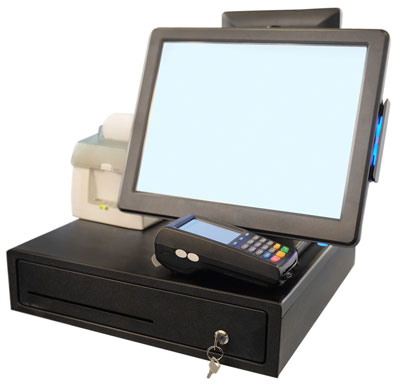 Delarosa POS not only sells and installs POS Systems,
but we're also a one-stop-shop for all the technologies restaurants need to succeed, including:
Delarosa POS works with clients post-sale to ensure these technologies allow them to maximize profits and efficiency in the face of changing business conditions. Delarosa POS has helped clients use technology to navigate all sorts of problems from tax audits and PCI Compliance to reducing overtime costs on payroll. We also help restaurants use technology to grow their business with marketing programs to promote anything from a gift card roll out to a new Online Ordering website.