Your One-Stop Shop for Restaurant Technological Systems
As an authorized service provider of Focus POS, IT Retail and Restaurant Manager™ POS System's Delarosa POS is proud to offer restaurant POS technologies that are trusted nationwide. Click on the logos below to learn more about each of the restaurant POS products we offer.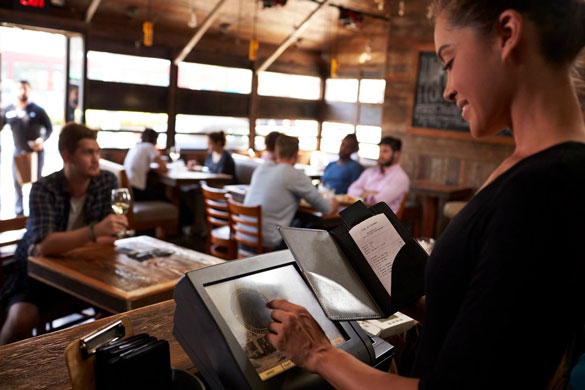 IT Retail has been delivering software solutions to retailers worldwide for the last 16 years. With over 4800 stores in 20 countries, IT Retail has some of the largest retailers in the world. It was designed by grocers for grocers and still holds to its roots. IT Retail is currently serving grocery chains, convenience stores, and independent grocers with a wide variety of solutions. Today, IT Retail's grocery POS system is best known for its broad, all-inclusive feature base, strategically combined with an intuitive easy to learn and understand user interface.
Delarosa POS not only sells and installs POS Systems,
but we're also a one-stop-shop for all the technologies restaurants need to succeed, including: